News Release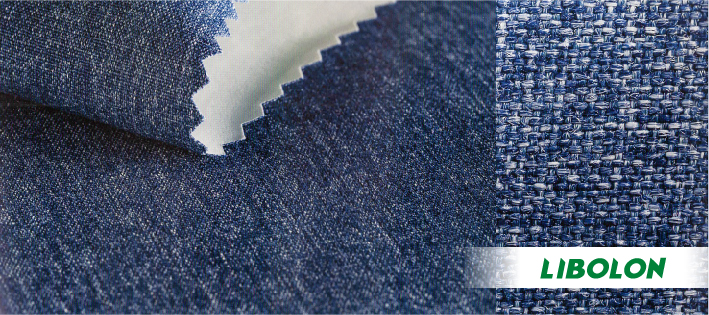 One of LIBOLON fabric was selected for the 2015 ISPO Textrends Award held by ISPO! Among the LIBOLON fabric series, the S15740 fabric is an Ecoya® eco-friendly fabric. Ecoya® fabric has the following characteristics:
With Ecoya®, polymer and natural pigments are melted together to produce color masterbatch chips, thereby saving chemicals, water and energy. Since Ecoya® yarn is colored prior to extrusion,the color is colored inside and out, this is the reason behind its superior colorfastness to light, water and washing.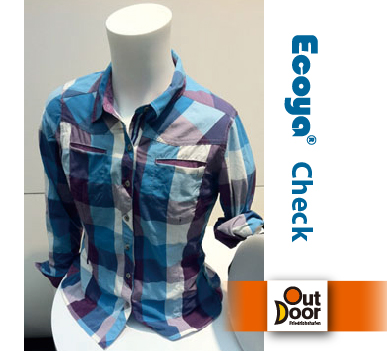 The shirt which was manufactured by the British outdoor brand, Berghaus, that was made with Ecoya® fabric. It received an award in the Eco-friendly Woven Category from European Outdoor .
LIBOLON gladly announce that it has received a certificate of GRS ( Global Recycle Stanard) issued by Control Union, a well known globalized independent environmental certification group . According to Control Union, LIBOLON is the first polyester recycled yarn supplier in Taiwan to earn the certificate. This certification verify that LIBOLON recycle polyester yarns, branded
RePET®
, is made from 100% post consumed Pet bottles. The GRS also includes monitoring environmental processing and raw material specifications such as strict waste water treatment requirements and chemicals use based on the Oeko-Tex 100. In addition, social responsibility is also part of GRS to ensure workers health, safety and labor rights in accordance with the International Labor Organization (ILO) regulations.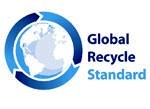 Those certified products includes :
1.Chips made with recycled polyester –100% post-consumer
2.Drawing textured yarn made with recycled polyester-100% post -consumer
3.Filaments made with recycled polyester 100%
4.Certificate No. C813095GRS-01.2010
;

Registration n : CU813095
In 2009, LIBOLON generated 1,323 tons of recycled yarn and sold 164 million yards in recycled fabric. In receiving GRS certification, it will enhance the recognition of LIBOLON green products.